We help you thrive as you age.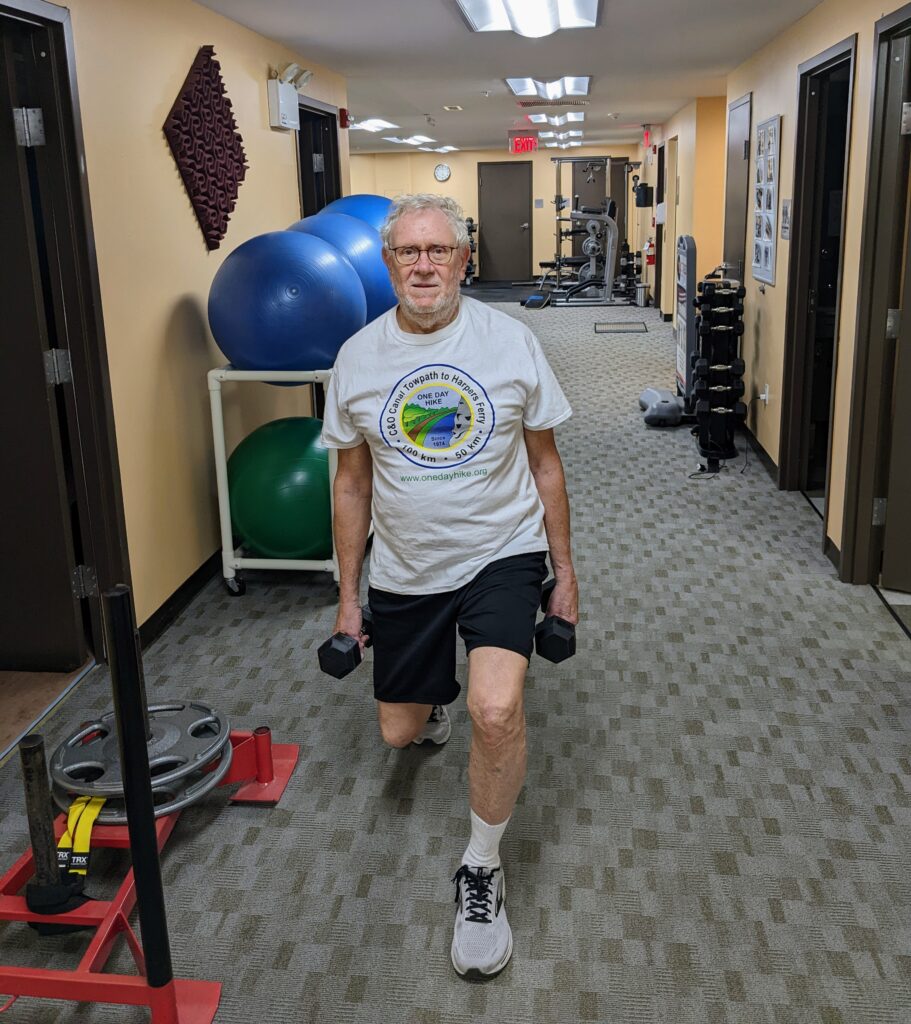 We're Fitness Professionals Who Understand Aging
Our coaches are certified personal trainers with over a decade of specialized health and fitness experience working with older individuals. We know the aging process and will meet you where you are, regardless of health condition or age. From hiking mountains and running races to traveling the world with your family and playing with your grand kids, we can help you achieve your health and fitness goals.
Experience Your Personalized Variety of Exercises
We consider your specific goals when designing your fitness program. We keep things fresh from session to session, improving your strength, balance, cognition, mobility, and coordination over time. We work with you to keep you motivated to reach every milestone.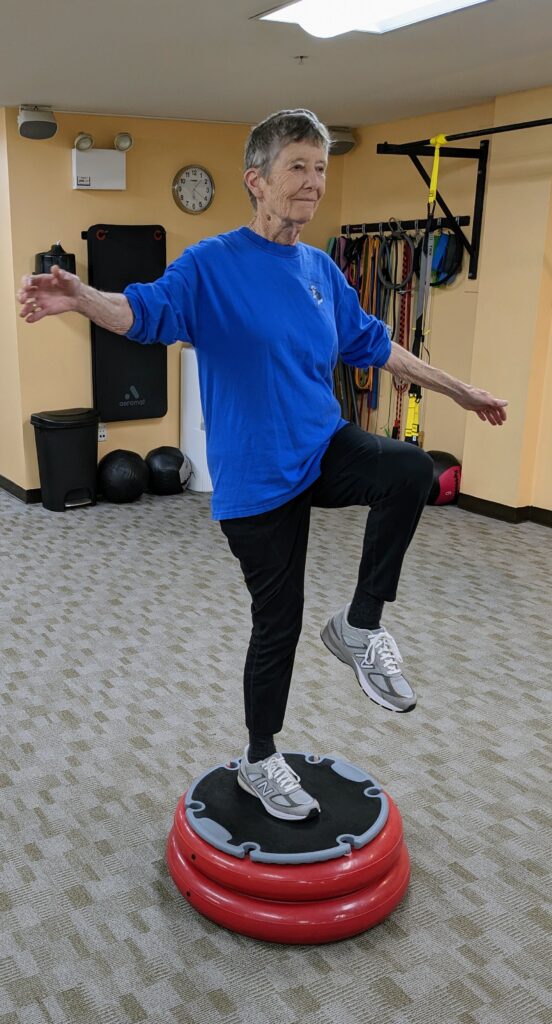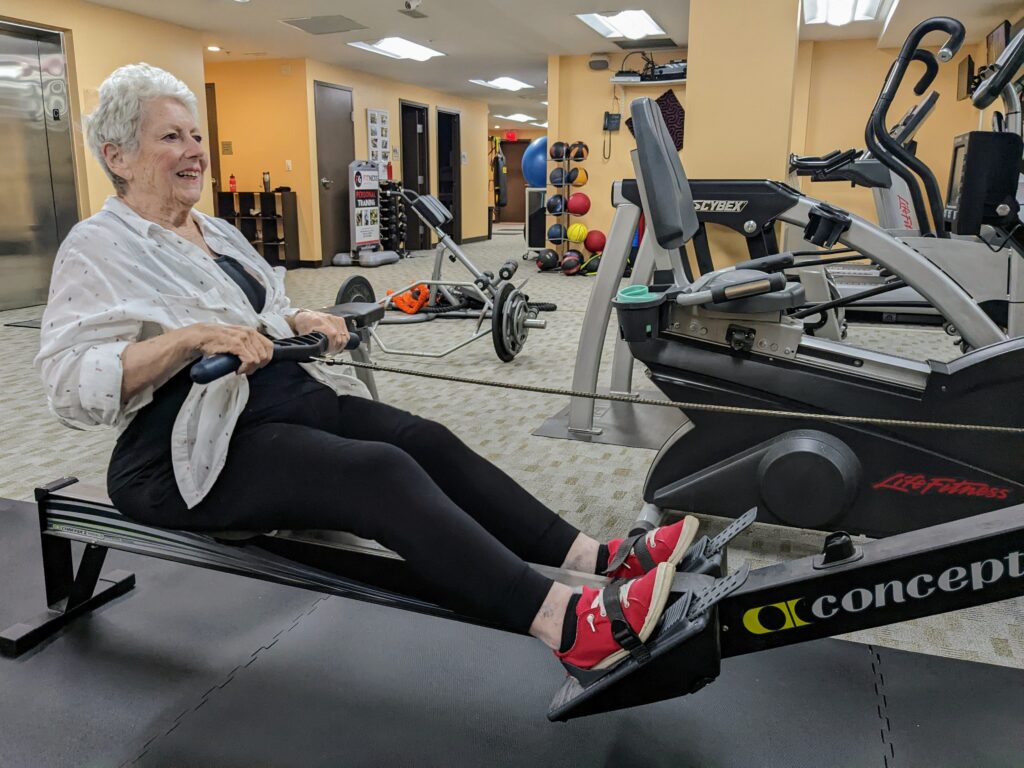 Your Success is Our Mission
We want to make sure that you thrive as you age. However you define success, from living independently to managing pain, to winning a race, we'll be with you every step of the way. Living life to the fullest means being able to enjoy all of the activities you love to do.
If you're ready to get started with a free sixty minute personal training session, enter your information below:

Fitness Generation: Movement for a better life.