We are dedicated health and fitness professionals who believe in the revolutionary power of exercise. We see exercise as a key to unlocking the possibilities of your future. From hiking across Nepal, to running a bed and breakfast on the shore, to racing your grandkids across Disneyworld, movement makes everything possible. We have created a safe but challenging environment focused on older adults. Join our community and thrive with us.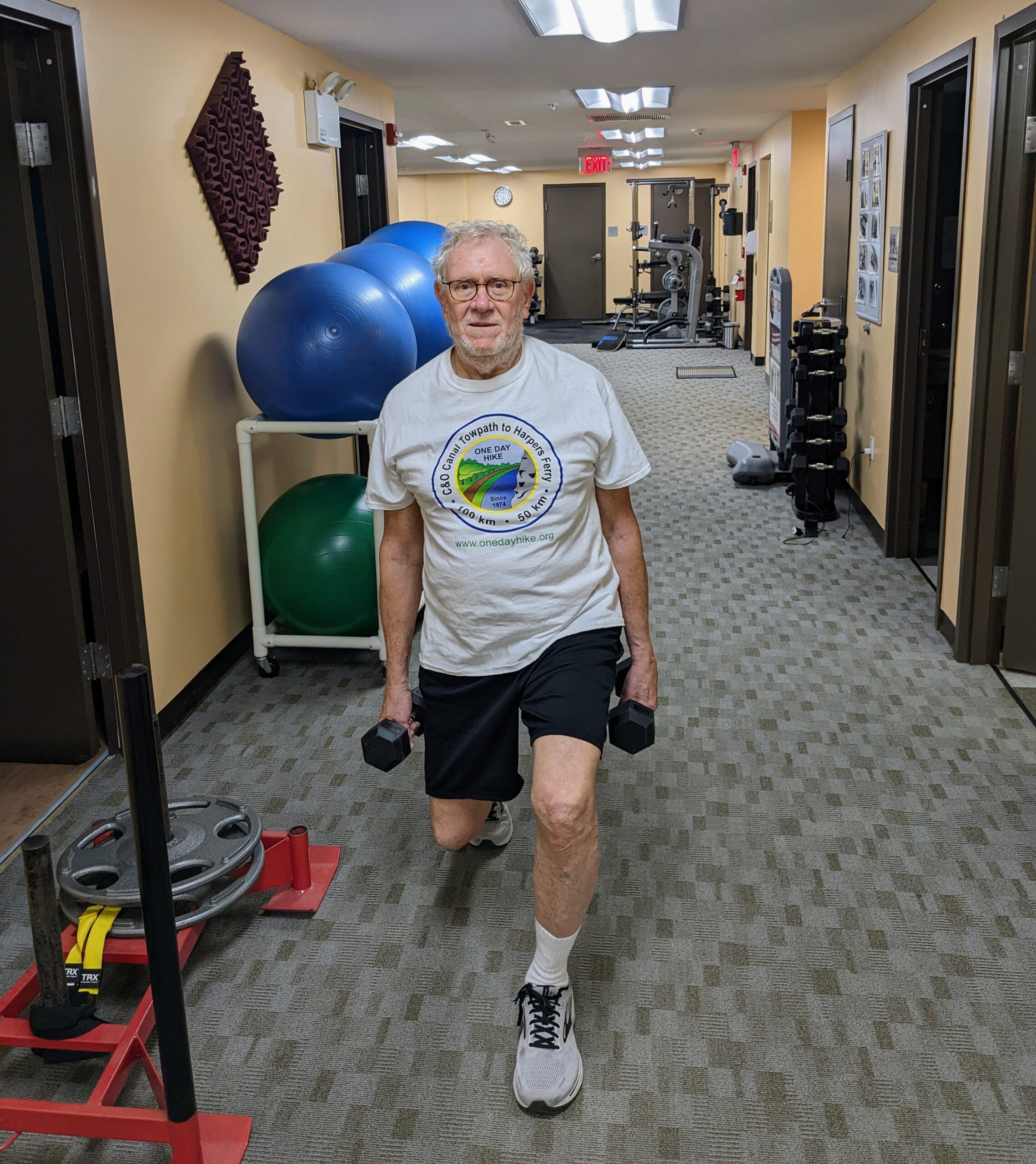 Personal Training
We offer 30 and 60 minute customized personal training sessions. You'll accomplish your fitness goals while working with your trainer one on one.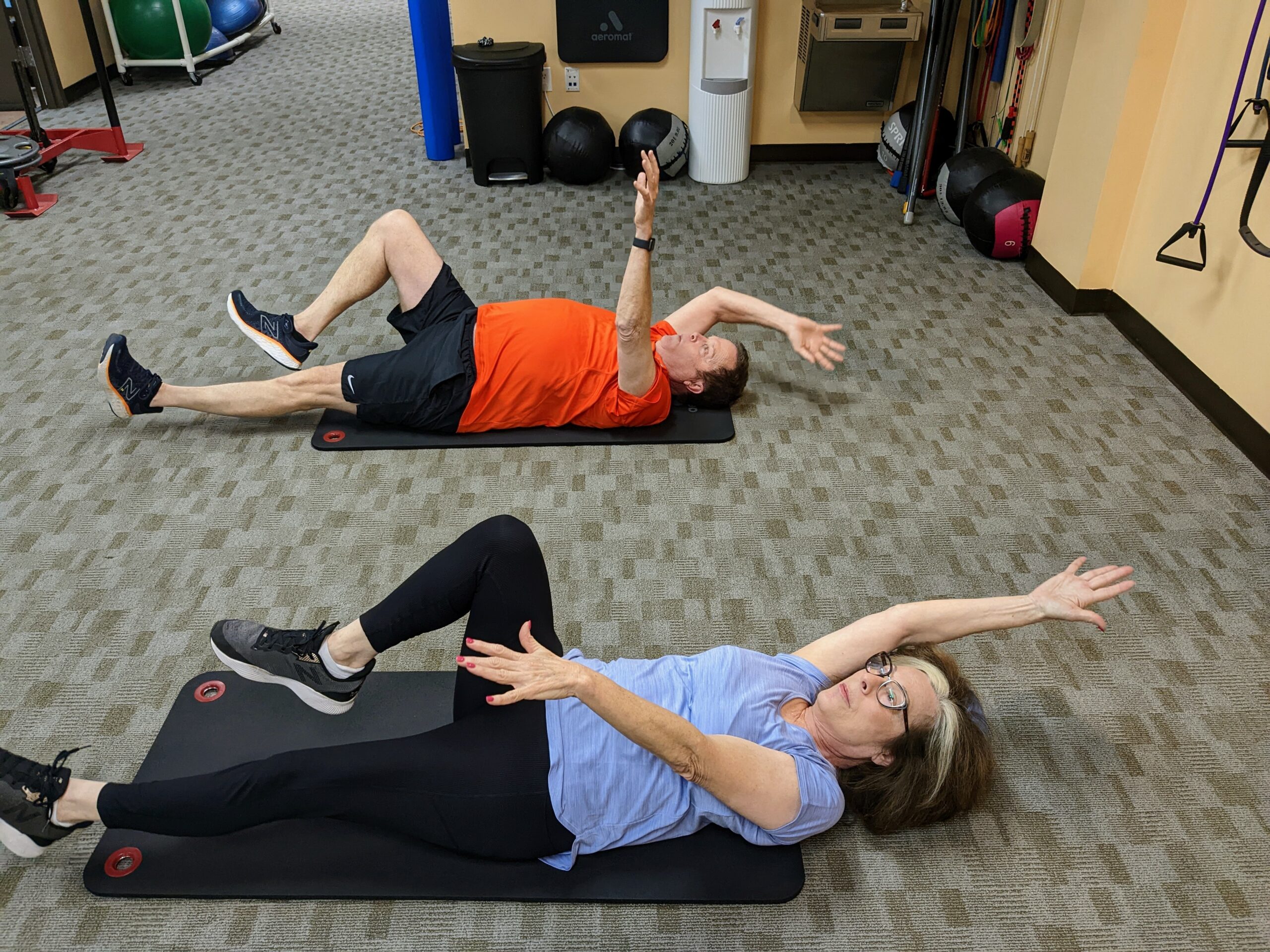 Small Group Training
Exercise with your partner or friends. Small group training sessions are 60 minutes. Group sizes range between 2-5 people. Make friends as you improve your health.